Why Join UR Forum
Your Membership within UR Forum helps you to take part in the activities of the organization and provides you access to the latest offers and savings on conference materials and fees.
APPLY NOW
REGISTER NOW
United Research Forum always loves to welcome you to join us. Whether you are a fresher or an existing member, ensure that you are a current member of UR Forum at the time of registration for any of the Global Conferences and you have an opportunity for getting your Membership for FREE till 30th August 2021. UR Forum also offers multiple ranges of opportunities and services for its members which include professional networking at our annual international conferences, online access to proceedings, a bunch of Grants and Discounts on Annual Conference Registration. We give visibility to all types of members on the website and the possibility to promote members' activities, news and partner search via our networking tools (Newsletter, Social Media, etc.)..
---
Get to know
United Research Forum Membership
Access articles, presentations, reports and recordings from international Medical, Science, Engineering and Technology experts. Receive updates on activities of interest to you.
Connect with our Board & Committee. Join special interest groups focusing on the aspects of health care the matter to you.

Make your Voice heard and be recognized as a part of an international community working to enhance quality in the area of Medical, Science, Engineering and Technology.
---
Membership
United Research Forum Membership Values and Benefits
Members are expected to:
Promote and give visibility to the UR Forum via their own networking channels (Website, Social Media, Publications, etc.).
Appoint a UR Forum Contact Person responsible for keeping colleagues up to date about URF activities and opportunities.
Encourage colleagues to subscribe to the different URF mailing lists (letters, working groups, social media, etc.) and help the URF to keep the mailing lists up to date by informing the URF secretariat about any changes.
Respond to campaigns from the URF (surveys, calls for action, alerts, etc.). Take an active part in the activities of the network.
URF Members with voting rights are encouraged to attend the Annual General Meeting.
Pay the yearly membership fee and inform the UR Forum in case of difficulties to pay on time.
To be present and vote at all Conventions.
To introduce visitors at the Annual Conventions of the UR Forum.
To promote scientific activities of the UR Forum, especially in their own section/chapters/units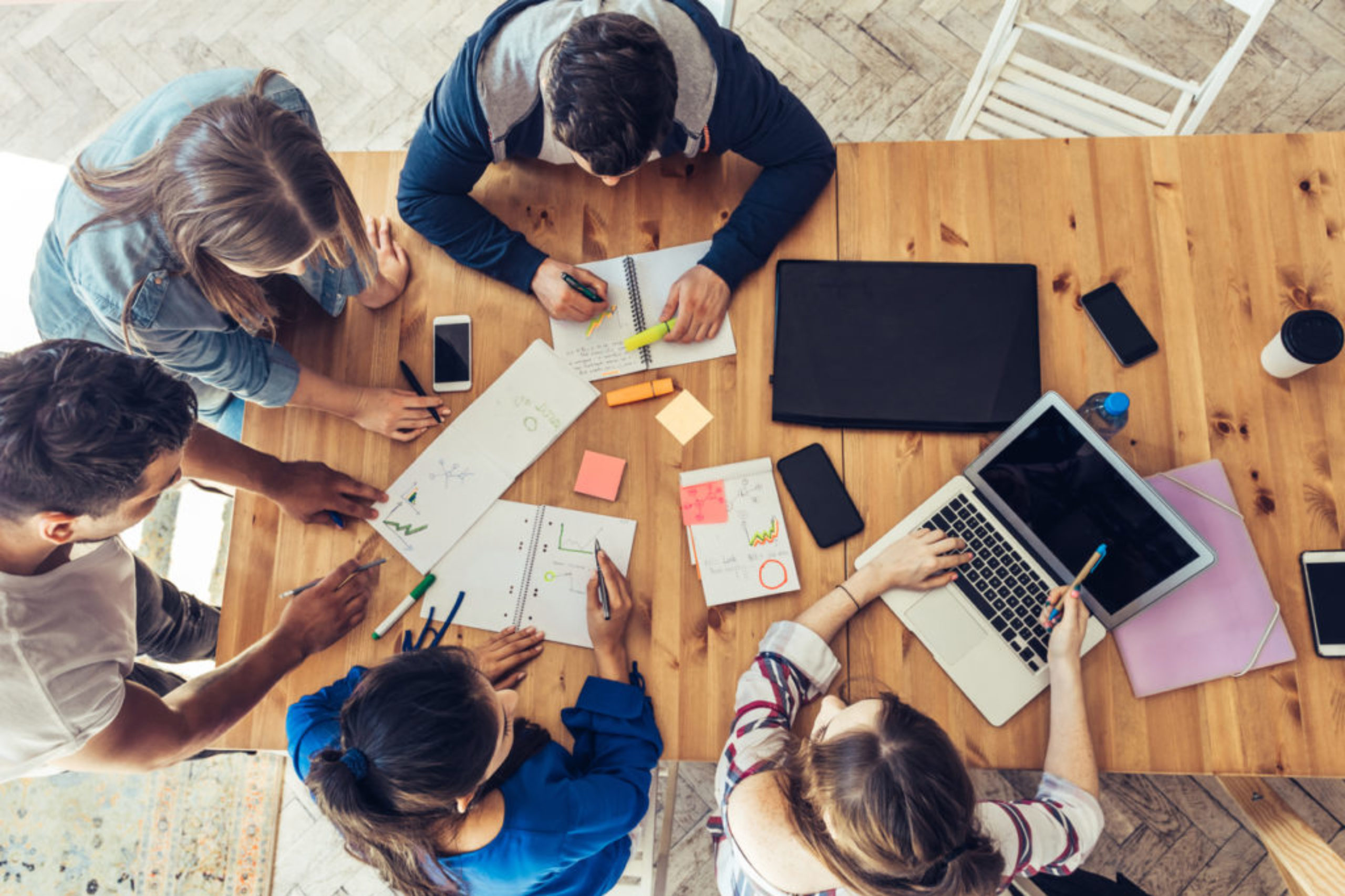 Benefits of membership


UR Forum struggle to gather Academicians, Universities, Organizations, Societies, Institutions, Researchers, Scholars, Scientists, Doctors and Engineering professionals. On the global platform to promote new thoughts, ideas, and bright future for mankind and latest trends to make a promising.
All membership levels receive the following:
Subscriptions on all UR Forum Journals
Listing your name in the UR Forum Membership Directory
Special discounts on registrations to any of the annual Conferences curated by UR Forum.
A chance to Meet professionals from major research institutions and corporations, and network with peers and faculty through URF programs and Conferences
Access to Cutting-edge Research
Resources for identifying and developing career options in your areas of expertise
Discounts on registration to URF's annual meeting. This gathering Plenary sessions, courses, Workshops, Networking opportunities, Commercial exhibits, Posters sessions and the best educational opportunities in broad areas.
UR Forum's newsletter provides information about the association and the activities of our members, chapters, and Special Interest Groups.
UR Forum members will be given first preference to UR Forum's awards, annual grants and fellowships
Online Free access to all Conference publications and associated networks of UR Forum through the internet or website.
Get special discounts on event registration fee (20% - 25%) for technical and Academic conferences organized by Associate Networks of UR Forum.
Empower your knowledge by attending all scientific seminars with the special types discounted fee on research topics and latest trends.
Get all Conference alerts notification about Technical conferences, IT conferences, Academic conferences and Management conferences in your inbox.
All Individual Members can avail the ID card and the Institutional Members can avail the Membership Certificate, which will be transferred after the 1-2 months of membership approval.
The association will invite you to Attend/Organize/Renew to be part of any Seminar, Conferences, any Medical or Workshop and Engineering research activities, etc.
Exchange of information from all UR Forum associate members
Regular mailings and conference alerts about URF Conferences and activities
Members can apply for our varied collection of grants and awards Members can become involved with our various Committees, Career
Members can become involved with our various Committees, Career Groups and Special Interest Groups..
Members can always attend and vote the URF
URF Code of Ethics of Members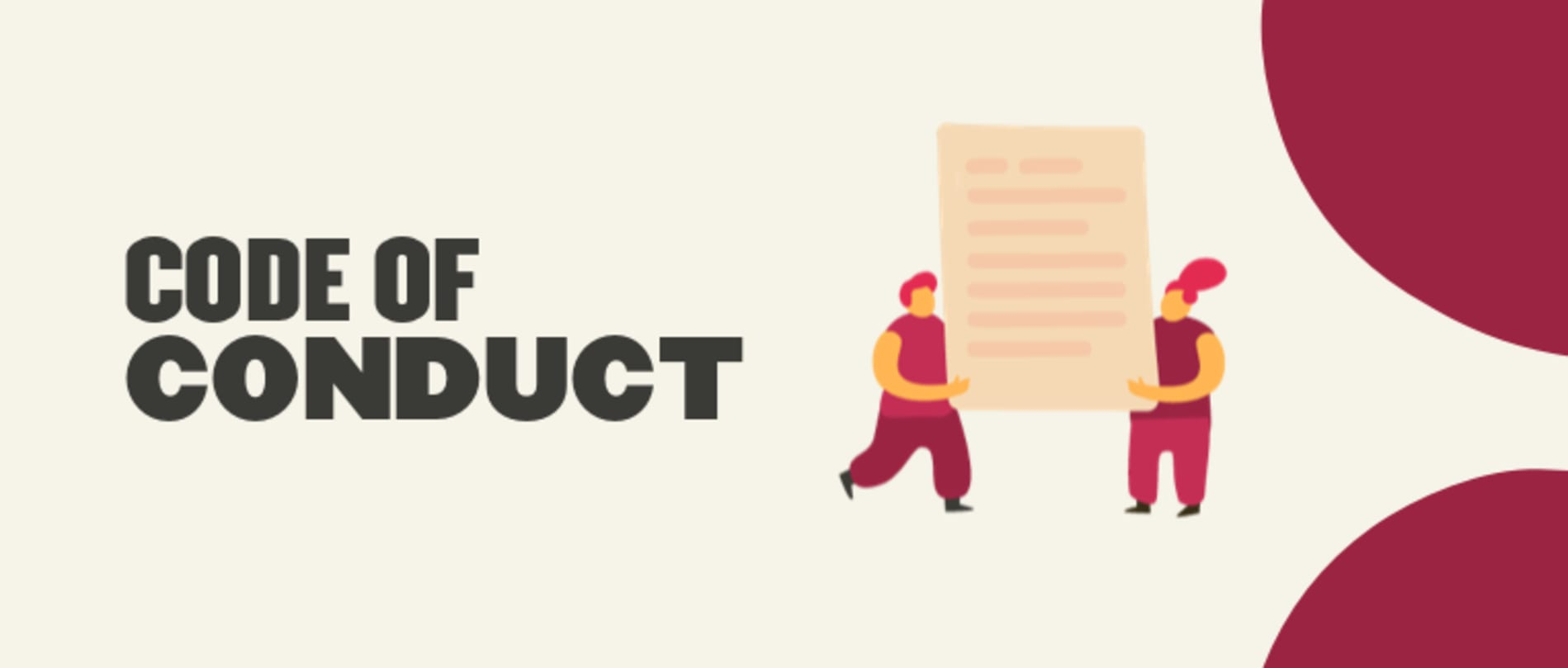 Members uphold and advance the honor and dignity of the members' profession by
Using their skills and expertise for the enhancement of human welfare
Being honest and neutral, serving with fidelity the public, their employers, and clients
Attempting to increase the competence and prestige of the decomposition engineering profession
Members shall hold paramount the safety, health, and welfare of the public in the presentation of their professional duties
Members shall perform services only in the areas of their competence
Members shall act in professional manners for each employer or client as faithful agents or trustees and shall avoid conflicts of interest
Members shall carry on their professional development throughout their careers and also shall provide opportunities for the executive development of those members under their supervision
Members shall build their executive reputation on the merit of their services, works and shall not compete unfairly with other people
Members shall issue public statements only in an objective and honest manner
Members shall not hostile injure the reputation, prospects, or profession of others, but this does not remove the moral obligation to expose unethical conduct
Members shall associate only with honest persons or corporations
Why attend?
URF Conferences are organized globally. Participants will be gaining international exposure, meeting expertise, enhancing skill and exploring new environment. This Forum Provides Opportunity for Industry Communities to expand their organization through B2B Meetings, Exhibitions, Sponsorship. For the betterment of our future generation scientific community of UR Forum has generated a platform for Young Researchers to share their work and to enrich their knowledge and skill.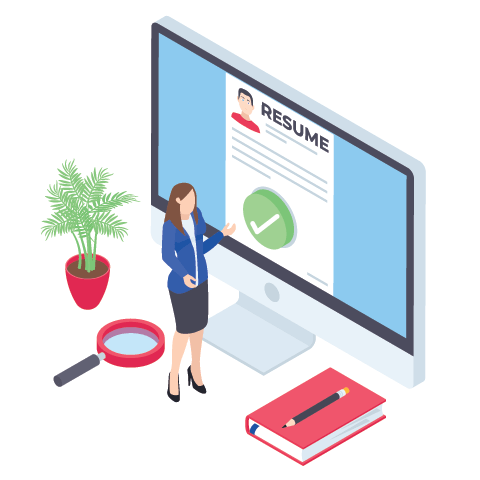 ---
Membership Categories
United Research Forum Membership Categories and Options
We have several categories in Membership that satisfies each and every need of the user. We provide you some major facilities like access to World-Class researchers, Superior professional development opportunities and a close-knit community that shares a love of your Research, Meetings and Programs. Our membership categories include
Individual Membership
$129
/ Annum
Corporate Membership
$199
/ Annum
Life Time Membership
$499
/ Annum
Student Membership
$79
/ Annum
Group Membership

Based on Group Size


Select a Plan
Subscription runs for 12 months from date of sign up. If you are from a lower income country, a student, trainee, or emeritus, proof will be required before you can access your account.
You can select more than one plan. Some plans cannot be joined. Select plan to see which other plans you can add to your selection.
---
Scientific Partners
We are supported with
---
Media Partners
We are supported with
---
1