Credits
Continue professional development with us
CME/CPD Accreditation & Industry Compliance
Continuing education is an important component of healthcare professionals' practice, crucial for their development. United Research Forum focus is on significantly improving the ways of delivering medical education.
United Research Forum - Commitment to Quality and High Standards in CME/CPD
United Research Forum is committed to being a valuable and knowledgeable partner in the design and delivery of educationally strong, independent, transparent, and effective CPD programmes. UR Forum is a proud member of THE CPD GROUP.
Championing best practice in CPD
Maintaining and improving standards
Mentoring and educating
Working in collaboration with critical stakeholders
The CPD certificate will be available after completing the online evaluation and credit claiming procedure
Industry Compliance
Industry (pharmaceutical and medical device companies) can make a vital contribution to support and enable educational and professional development needs.
United Research Forum offers services to help ensuring all support is managed in compliance with relevant accreditation criteria and industry compliance codes.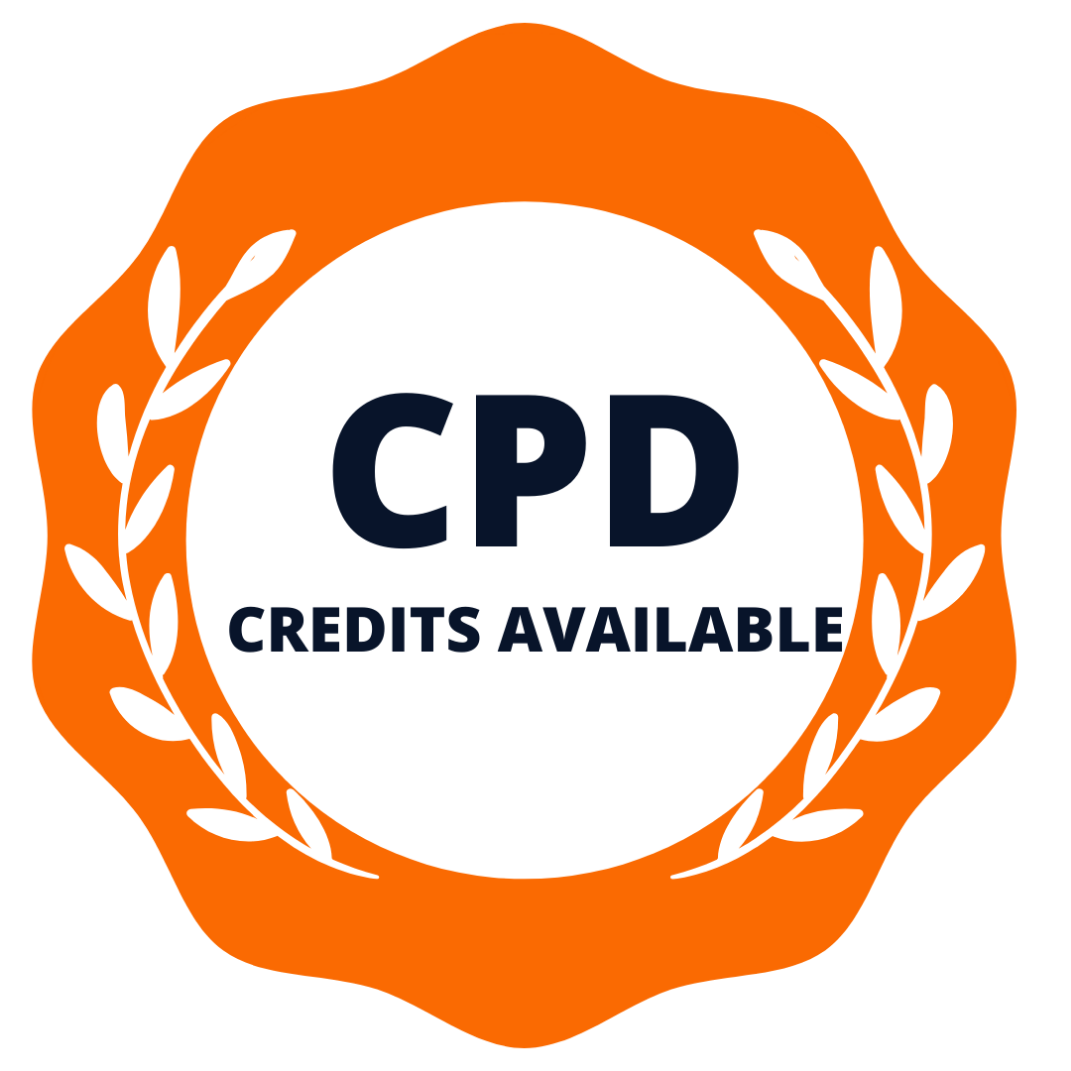 Earn CPD Credits
Comprehensive updates
Expert speakers representing top institutions
Interactive Q and A
Digital syllabus for all presentations
Attend in person or via Livestream
---
Scientific Partners
We are supported with
---
Media Partners
We are supported with
---
1