About
United Research Forum
United Research Forum is a platform where knowledge and zeal to meet with the vision of educating with the latest scientific and technology-specific innovations and the best implementations for mankind. URF Office is based in Shelton Street Covent Garden, London, UK. Our small and dedicated team brings a wealth of experience in organizing international conferences and events. We are pleased to make the United Research Forum, a place for you to learn from the latest research and practice, to network with colleagues and making the conference a success, providing the opportunity via various forums, scientific events, and summit which connects the world. Bringing the products, making a prototype and bringing people who believe in innovations to not only solving the bottle-neck issues but also update the new technology. Developing the aims to not only getting new inventions on board but to also create a networking platform where science and business meet to satisfy each other and offers the humankind with the best implementable thoughts and products.
United Research Forum Conferences is created by the best leaders and influencers:
United Research Forum (URF), registered under companies house act (2006) was originally founded in the beginning of 2019 to support the organization of scientific, medical, engineering and academic events started with expert group of physicians, scientific researchers, academicians and with few business professionals in UK of diverse backgrounds, similar thoughts and ideologies who believed in the importance of providing an open forum for continuous learning that collaborated to form URF. Their goal is to conduct the best events/conferences in topics like science, medical, health, clinical, engineering and technology.
In this forum, attendees would be able to learn about the latest advances from leading Noble Laureates, from top universities and Organizations. By having short, concise lectures with a significant focus on Q & A, participants are able to interact and get their questions answered, providing a more participative experience.
UR forum is looking forward to hosting noble laureates, national academy members, and a reliable supporter from the academic industry, venture capitalists and entrepreneurs to organize best conferences globally and is growing excellently, fetching the high-level quality.
Editors Association and Board:
The editors association and the board members which includes academia's, business professionals, researchers, are leading this with a mission and vision to network and scatter knowledge. UR Forum believes in working as a team and utilizes each and every resource available to discover science in a new way.
The group is sincerely dedicated to creating scientific platforms, networking, organizing summits, and publishing reviewed journals to meet the everyday emerging scientific requirements globally. Unites Research Forum conferences has the editors association of scientific group journals editors with versatile backgrounds and professional industry experience. They interact with each other to get the best out of everyone, improve editorial skills and encourage the research and promote it on the editorial principles and practices of publishing.
Who are we?
We provide a platform to enhance the progress of Medical, Science and Technology globally. Our Conferences agenda is to provide an international exposure to Speakers, Delegates and Young Researchers through their research work and to enrich Scientific Community.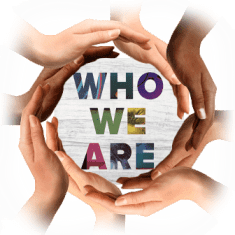 Mission and Vision
UR Forum thrives to achieve, sustain and foster unmatched excellence in providing a solid platform to budding Research Scholars, Academicians and Professionals across the globe to showcase their talents, skills and knowledge. It portends to provide the participants to get acquainted with the latest developments, insights and trends in knowledge and skills, to explore and expound and reach the pinnacle in their career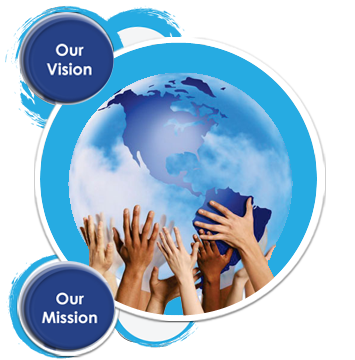 What we do?
Conferences are about and for the people; we are building a reputation for generating and delivering inspirational conferences and executing them immaculately first time round. We believe on working hard to achieve the success.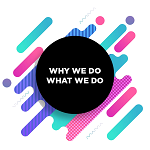 Why attend?
URF Conferences are organized globally. Participants will be gaining international exposure, meeting expertise, enhancing skill and exploring new environment. This Forum Provides Opportunity for Industry Communities to expand their organization through B2B Meetings, Exhibitions, Sponsorship. For the betterment of our future generation scientific community of UR Forum has generated a platform for Young Researchers to share their work and to enrich their knowledge and skill.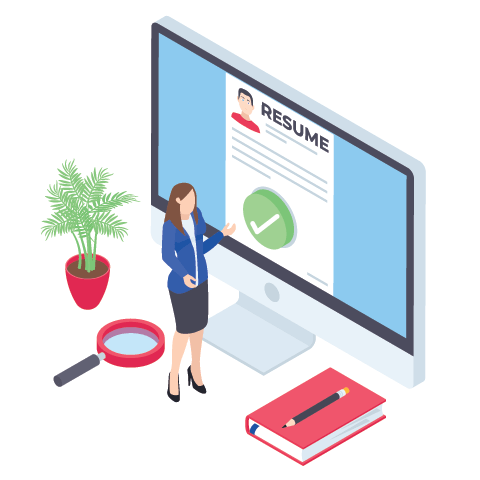 ---
Scientific Partners
We are supported with
---
Media Partners
We are supported with
---