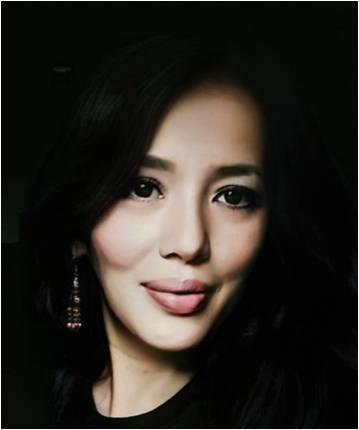 Prof. Maria Lourdes de Vera
Nurse Psychologist, Rotary International Philippines, Phillipines.
Biography
Maria Lourdes A. de Vera was an ICU Nurse and Psychologist. A former Nursing Clinical Instructor she handled Research as her main field of interest. An accomplished writer at the age of 24, she established her niche writing articles about the importance of childhood, child development and the family. Her advocacy is to raise the awareness of the well being of abandoned, neglected and abused children through her published written articles and research. Marilou is a consistent awardee for social commitment since grade school. A member of the Rotary Club International, advocates social consciousness and social service. A seasoned artist, she supports the significance of creative art as an effective approach to imaginative thinking, problem solving and positive channeling of behavior and skills. She received the 2015 Catholic Mass Media Best Book Award for the Youth and Child. She is a licensed Professional Teacher promotes Restorative Education to facilitate the psycho social emotional abilities of the child.
1