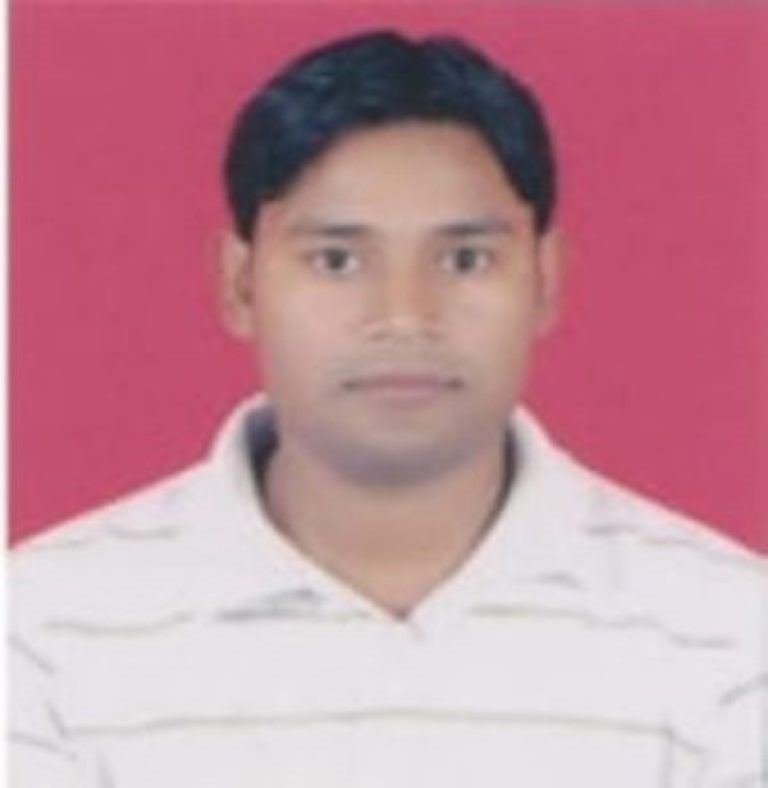 Dr. Md. Naushad Khan
Research Scholar, Jamia Hamdard, INDIA.
Biography
I am Md Naushad Khan did M.Phil and Ph.D. from India and working in Molecular Virology subject for 7 years. I have published many international peer reviews articles. I am a reviewer of many reputed journals and many international oral presentations in confrence.
1