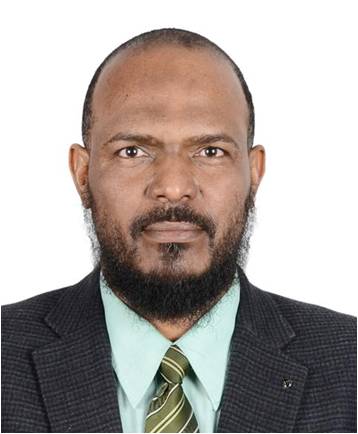 Prof. Ibrahim Ginawi
Ministry of Health Hail cluster - Saudi Arabia.
Biography
I am a self-motivated and progress-driven Professor of Community Medicine with an extensive background in research work with more than 67 published paper. With a long-standing record of initiative and innovation, I have developed and executed strategies which I believe will bring value to your good office. Throughout the course of my career, I have honed my abilities as a good problem-solver capable of prioritizing and managing complex research projects with proficiency. In my previous role, I exercised collaboration, communication, and hard working in contribution of team efforts and organizational improvements. I am open-minded and focused on new developments in my field. I have proven to be effective and motivational, with proficiency in leadership and collaborative work. I enjoy brainstorming and coordinating efforts to achieve a common goal.
1