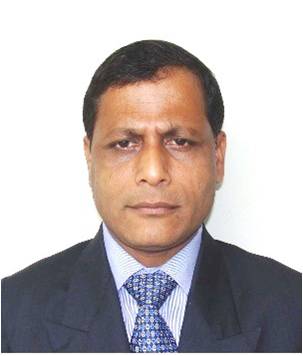 Prof. Budhindra Nath Hazarika
Professor and Dean, Central Agricultural University, Arunachal Pradesh, INDIA.
Biography
Professor B N Hazarika is presently working as Dean,in college of horticulture and Forestry, Pasighat, Arunachal Pradesh.He has the experience of 27 years in teaching, research and extension education. He guided a number of PG and Ph D students and significantly contributed in the field of horticulture. He has handled a number of research projects and published more than 100 research papers in reputed journal. He published more than 300 popular articles in different languages.He also organised a number of national and international seminar. He delivered a number of invited and lead lecture in national and international conferences. He got a num6 of award for his outstanding contribution in the field of Agriculture.
1