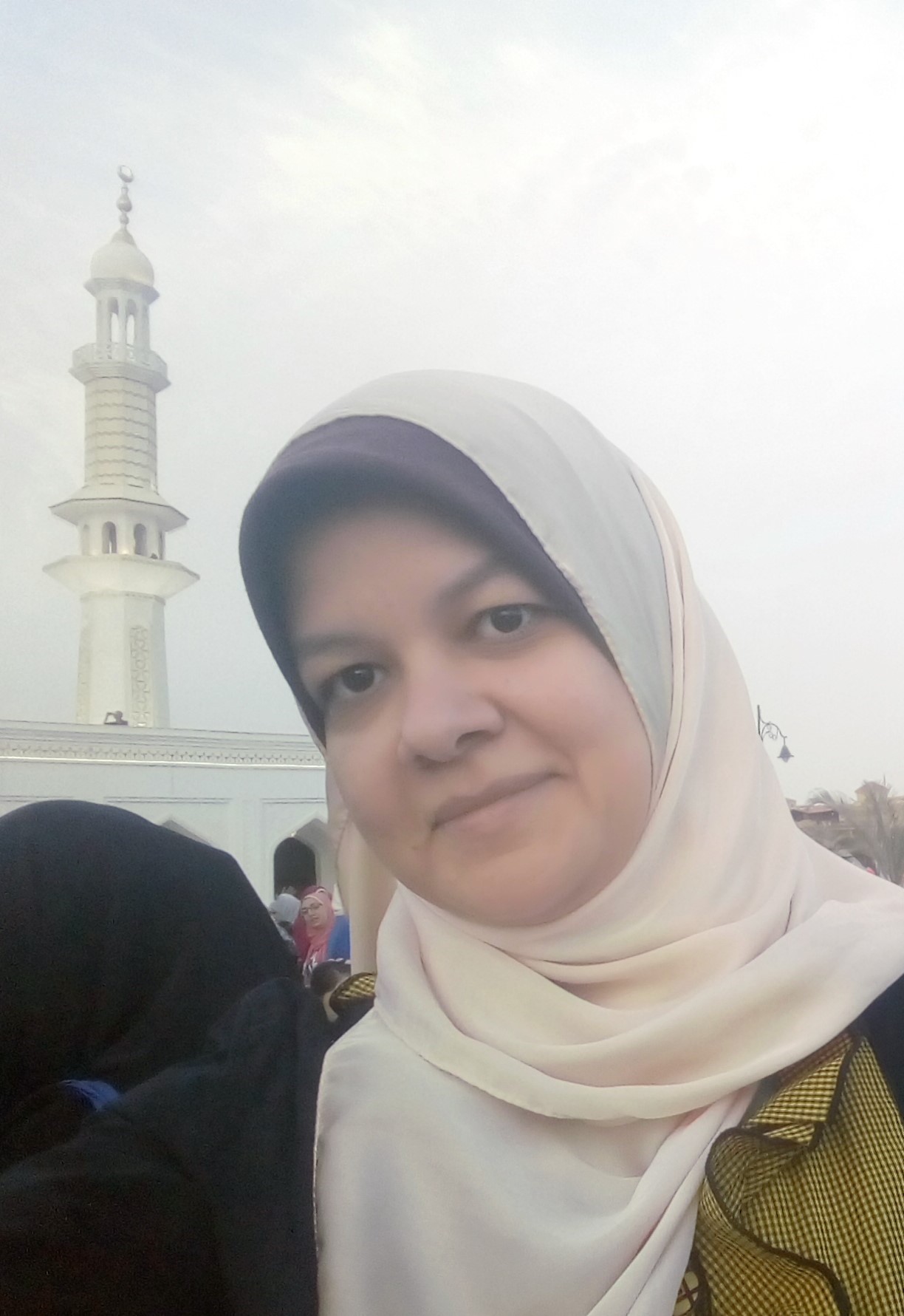 Prof. Abeer S.Desuky
Associate Professor, Al-Azhar university, Egypt.
Biography
an Associate Professor in Computer Science at Mathematics department, faculty of science, Al- Azhar University, Cairo, Egypt. Published a number of research papers in the field of AI, Machine learning, Meta-heuristic optimization, and Data mining and analysis. Supervisor of some master's and doctoral theses. She received her B.Sc. in Science 2003, M.Sc. in Computer Science 2008, Ph.D. in Computer Science 2012, and Assoc. Prof. 2017. She is a reviewer in many Scopus-indexed journals such as IEEE access, Egyptian Informatics Journal, and Advances in Systems Science and Applications (ASSA).
1